Howdy all!
I'm pleased to announce that we walked away from Summer How-to Holiday with about $1020 in profit! Not a bad little chunk of change at all.
@kmcpherson44 was able to secure multiple sponsors for us, which nearly completely eliminated costs incurred for running this event. Now, with that experience under our belt, we'll be hoping to work to get sponsors for more of our events in the future.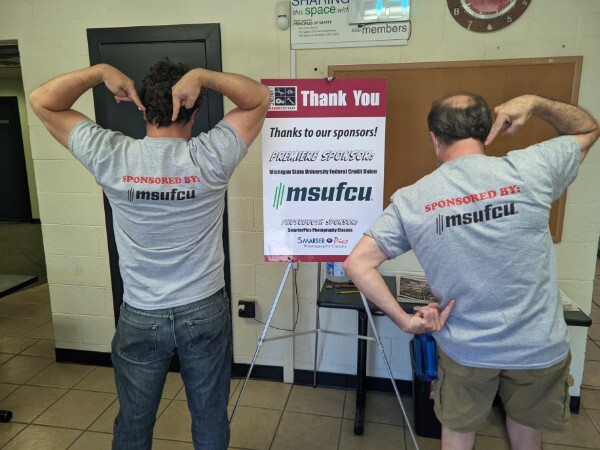 We had 8 stations running, and most were prepared to work with as many as 50 participants. Most stations didn't see this many guests, so we have a lot of extra materials. But, many of these stations were activities that we can take to other, smaller events, and hopefully use to continue earning revenue for the space over the coming months!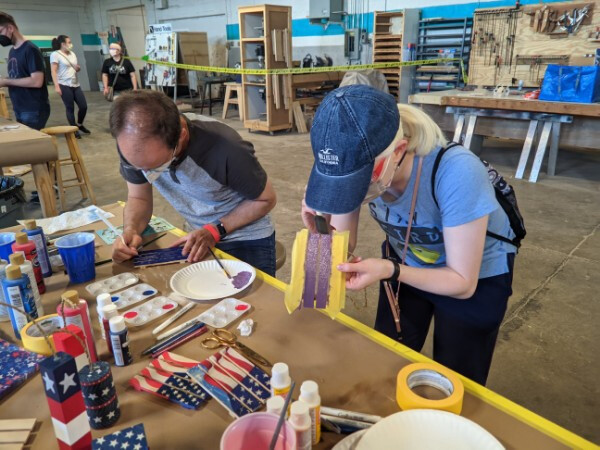 There were some struggles which occurred that I was aware of. Some of our materials came in broken and we didn't realize until day-of. Also, in many cases, communication to volunteers about how the event would actually run didn't occur as soon as I would have liked. If you encountered other rough edges and want to let us know for next time, please feel free to leave any feedback in the form linked below!
Thanks to everyone who participated and helped prepare for this event. From my perspective, it was a blast, and I'm excited for us to continue putting on more events in the future!