Hey all!
WE NEED STATION LEADS FOR THIS UPCOMING EVENT!
Here is the skinny:
This Saturday, June 18th we will be putting on our first "Summer How-to Holiday". This event is intended to be similar to the How-to Holiday that takes place in November, only with a summery theme instead.
This is primarily a fundraising event. For those unfamiliar, tickets are sold per-station, at $20 each station. Generally, we have around 6-8 stations each. Stations will be "Make-and-take" style, so participants will walk away with something they had a hand in creating.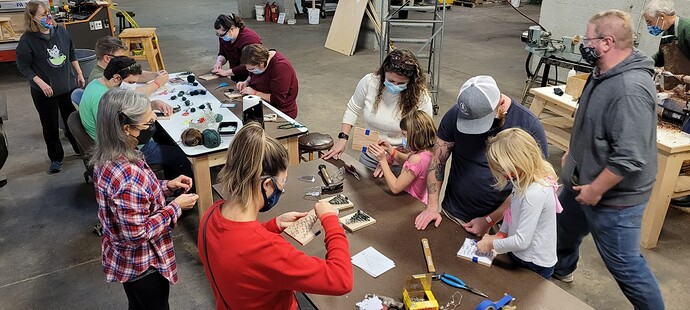 Past stations have included blacksmithed ornaments, glassware etching, pewter casting, and more. Participants should feel that they are walking away with something cool, though again, this is a fundraising event. The cost or quality of the material involved may not necessarily reflect the cost of entry, as we are trying to create margins to help keep the space running.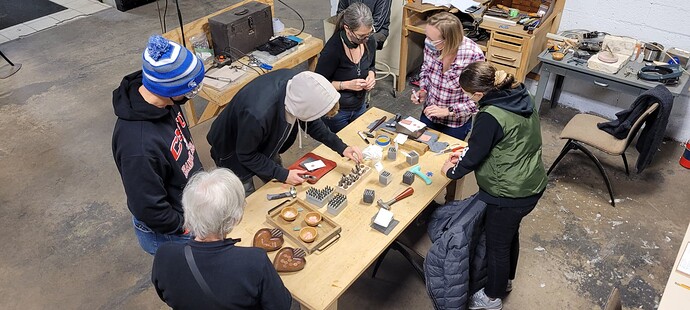 Station leads should plan for at least 50 guests to participate in their station over a period of 6 hours. Please keep this in mind when considering time-to-make and how many guests can participate simultaneously. Up to $250 may be spent on materials for a station. Expect to have 1-2 volunteers to assist you with your station.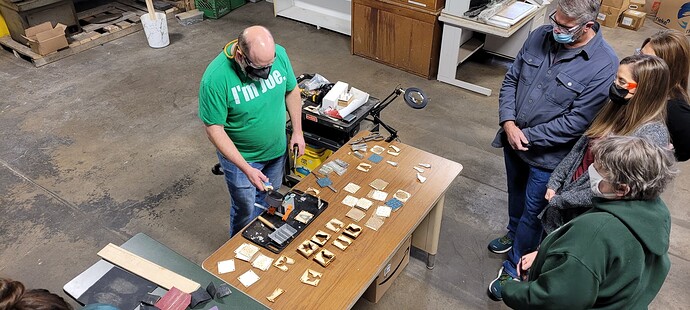 IF YOU ARE INTERESTED IN RUNNING A STATION:
Please email me at jimmy@lansingmakersnetwork.org OR message me on the talk site with the following information by April 13th:
Short description of your make-and-take station idea (ideally with a summer-y theme)
List of tools required
List of tools you will be able to provide
List of materials required, with quantities and total cost
Links to where materials may be purchased online
Proposals will be considered by the staff and area managers and chosen on April 14th. If proposals are submitted close to the deadline and do not include all necessary information, there is a possibility they may not be considered.
---
Please reach out if you have any questions!
And let's get this makerspace

some

money

!!