ISSUE or REQUEST:
Affected Tool or Resource: Saw Stop Table Saw
Team, Group or Volunteer who usually handles this type of ISSUE or REQUEST (Please tag using the @ symbol. Start by typing @TEAM_ to find most responsible teams): @TEAM_Woodshop @cafwood
Details of ISSUE or REQUEST (Please be as specific as possible):
Looks like the plastic guard for the table saw ended up getting dropped or something. Went to use the tool and found it in this condition. Ita missing the back pin that fits into the fin, plus a couple of springs, so it seems to be unusable.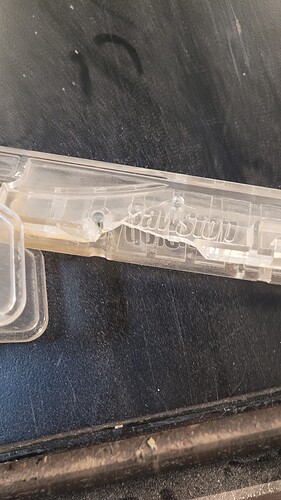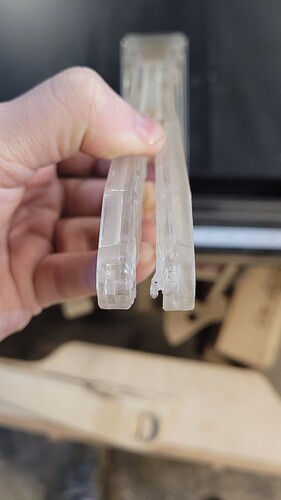 Relocating to the counter behind the front desk for inspection.