So, I've been working on this carving board so that if I ever cook a turkey, I'm not doing it on the kitchen counter. I was going to come up with a simple design to cut into the top for drainage, then I started playing in Adobe Illustrator. This is what I have come up with: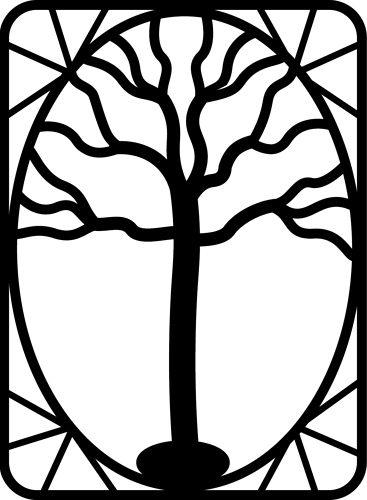 Is it too complicated? will this work on the CNC router? or the laser cutter? The depth of the lines should be 1/4 inch or so. The width of the lines varies from 3/8 to ?
Thoughts? Suggestions??
If it is ok, what format file do I need to output from Illustrator to get into whatever is the best system?
So many questions, so little time!!
Thanks for your thoughts!
Anne