Hi Everyone!
I need some advice, I've just started practicing with the CNC and have plans for a future project, but Im having trouble figuring out how to buy materials and tools. Does anyone know of a local supplier for pieces of wood, clear acrylic, and/or hard foam for molds? And what details I should provide to a supplier once I find one? I want to source some thick materials from 1/2in to 2in. Im looking to eventually create pieces with a level of detail comparable to this: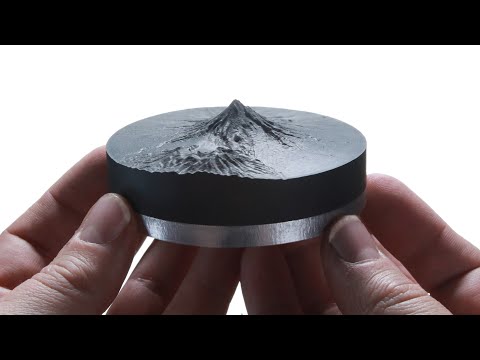 Also on the question of bits, I was thinking of purchasing these two for myself as a supplement to the tools already at the space.
Thank you for your time!
Henry