I'm thinking about a few cardboard projects that're larger than the laser table
I was going to make one a while back and got side tracked by other projects. I'll see if I can dig back up what research I had done.
Edit:
Ahhh must crease too. So cool.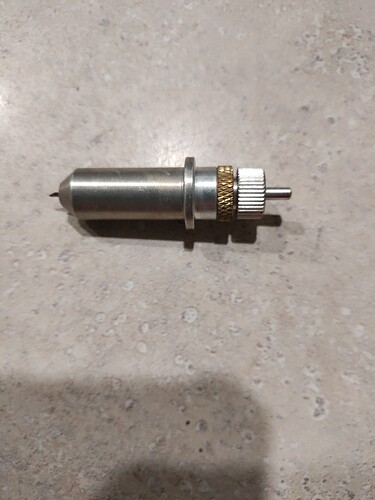 I bought this years ago when I built my CNC. I never used it it and I didn't know how it works but if you want to play with it I can bring it in next week.
Mostly Printed CNC, Sticker Edition, MPCNC - YouTube
@brian.adams, that's so cool!
@CBennett, yes please

You got it. I think I have some extra blades somewhere also. I will bring it in next time I'm there and put it in with the other CNC bits.